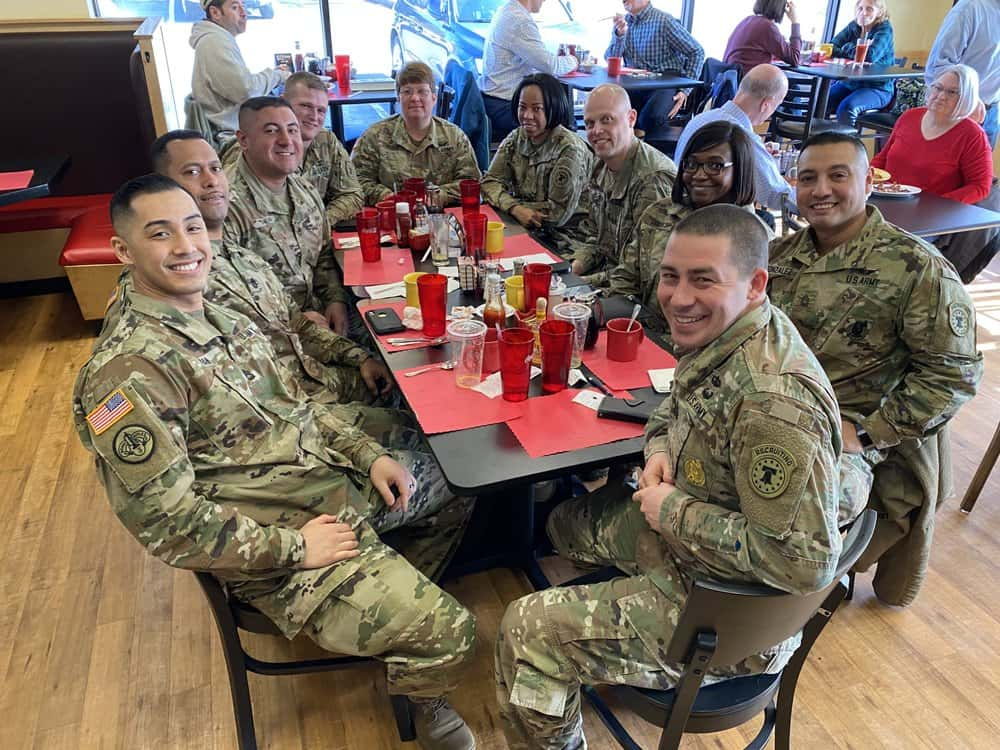 Thank you!!
Minuteman Diner serves full menu all day every day! On line ordering https://www.toasttab.com/minuteman-diner/v3#!/
Thank you for your continued support. We love and enjoy serving our customers from all over; community, surrounding towns, businesses, Hanscom Air Force Base,
Tourists, Actors/Actresses in the area filming, and our friends and family.
Thank you. Be sure to check out our website www.minutemandiner.com for information, or instagram and facebook.
Diane Cohen
Owner
#mmdbedford